My Nutritional Blog
Diets, Tips, & More
Does your thyroid health status affect your weight loss goals? You've heard a lot about thyroid glands! They're important to keep you energetic and healthy.You may have also heard that if you're struggling with bodyweight, your thyroids could be a reason too.Here is a...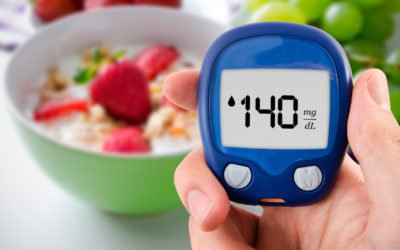 Diabetes is a medical condition when your fasting blood sugar is more than 120 and HbA1c is more than 6. This occurs when your pancreas is not being able to produce insulin or when your body is resistant to insulin. One of the classic signs of diabetes is if you've been working to drop the pounds and it hasn't been working, you might want to take a closer look at your blood sugar levels. That may be the reason your efforts aren't working.
Did you know that 70% of winning the battle against stubborn body fat is directly attributed to what you eat, how much, and when? And only 30% is related to exercise, wheather you strength train in Gym or do cardio?